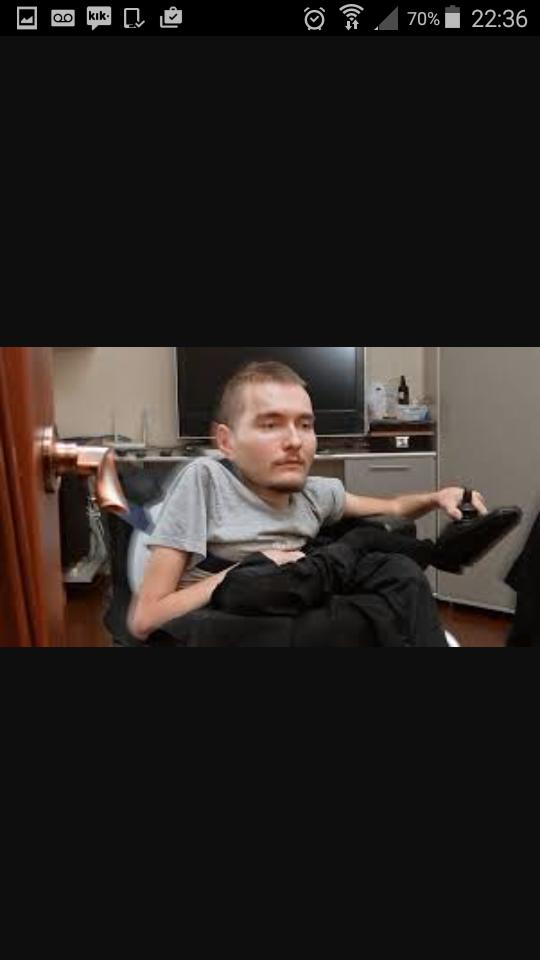 Do you think it's possible


Updates:
---
Most Helpful Girl
Yes they've been planning it for a long time. I'm pretty sure it's on some programmer dude. It's gonna be super cool to see what happens.
Most Helpful Guy
when the head is chopped off you can still use your eyes to look around as long as there is enough blood in the head, this is just for a couple seconds though. if they can remove a head without it not losing too much blood it can work, but how will the nervous system be attached to the new body? i dont understand. how will this ever work?