A) Save as many lives as possible and go down with the ship

B) jump on board a lifeboat.. after all.. It's every man and woman for themselves in such dire conditions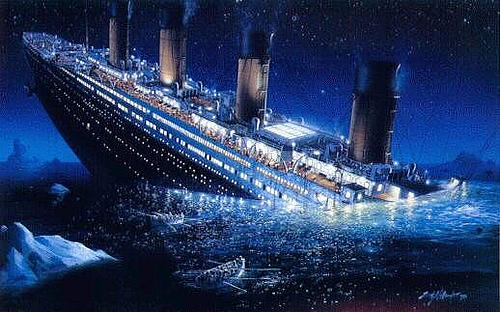 71%(5)38%(6)

Vote

11%(1)

29%(2)62%(10)

Vote

89%(8)
Select age and gender to cast your vote:
Updates:
---
Most Helpful Guy
Or C - reduce speed when Iceburg warnings were issued and not listen to the millionaires who wanted to race across the Atlantic and break the record.
Most Helpful Girl
I'd try to save as many lives as possible and myself if possible. But I would go down with the ship rather then let someone else go down with the ship (after all it is my ship isn't it).