I have noticed for a while now ( 1 year+) that especially girls/women look tendency to fall down on my legs. They will look at my face and then their eyes go directly to my legs or sometimes just directly to my legs.

Not everyone does this obviously, but it happens a lot. I dont have long slender so its hard to belive they look because they find them attractive. In addtion i have had some serious insecurities about my leg/hips placement, where I find odd looking and have disliked the way they look. So when i first notcied people looking i thought they were looking because thet look unattractice.

Personally for me to pay attention to a girl's legs it would be because they were either very nice legs, very unattractive legs or very thin/very fat/very muscular legs. If they dont really stand put I dont tendency to notice at all.

So I Just have to ask, does my legs stand out any way at all?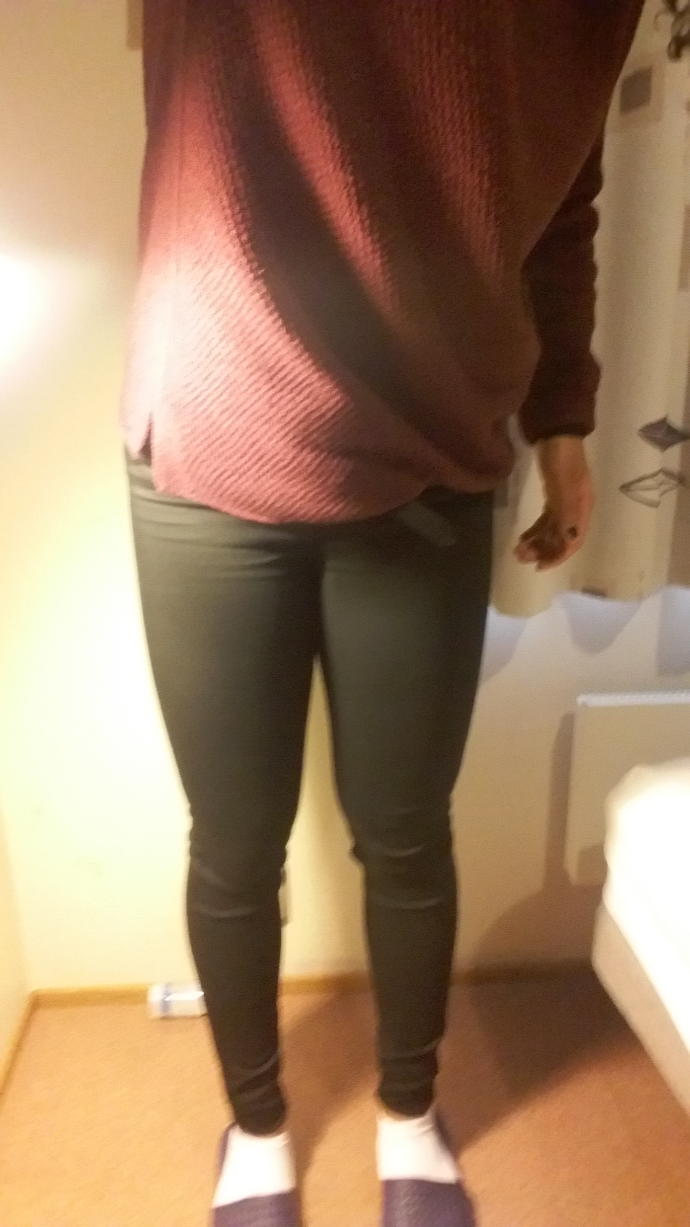 Updates:
---