I'll tell you mine in the updates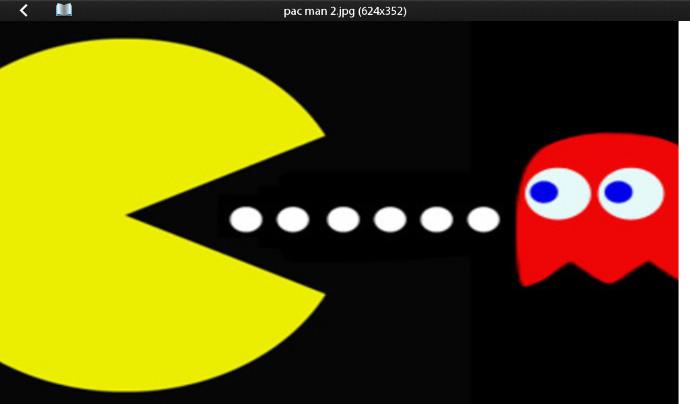 Updates:
The game not the person. And I grew up with playing Pac-Man the game
---
Most Helpful Girl
Most Helpful Guy
Impressed. The game was implemented in hardware along with other games from the 80s. You can actually download the firmware online and program it into a cheap CPLD. Used in conjunction with a CHA driver and you can put the game in a joystick which I believe has already been done. Now if they could only be that efficient when writing the Windows operating system instead of having an army of people writing object oriented code independent of one another.