Some may come from your intellect... but don't think too hard and let some come from your heart!
It could even be a short sentence of up to 5 words like..."I love and respect you"
Then maybe tell us why those words have special meaning to you.
Here are a few to get your thoughts going.
Appreciate
Respect
Love
Time
Donate
Sex
Care
Create
Share
Family
Brother
Sister
Mother
Father
Daughter
Son
Popular
Fast
Powerful
Genie
Private
Boast
Concern
Procreate
Baby
Life
Marriage
Wedding
Me
Mine
You
Yours
Superstar
Celebrity
Wonder
Oblivion
Stupidity
Forever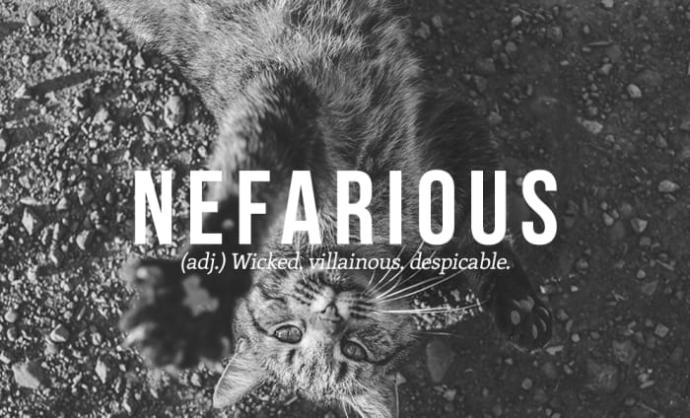 Updates: