I have learnt stay away from Crazy people.
One sided dillusional Girls one time you are kind and another time just your views differed you are a women hater I know you got the context 😝😎.
What did you learn it can be anything if not today anyaday what valuable lesson did people teach you in your life?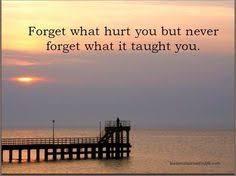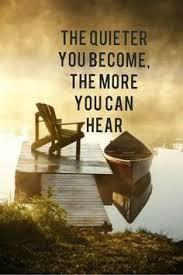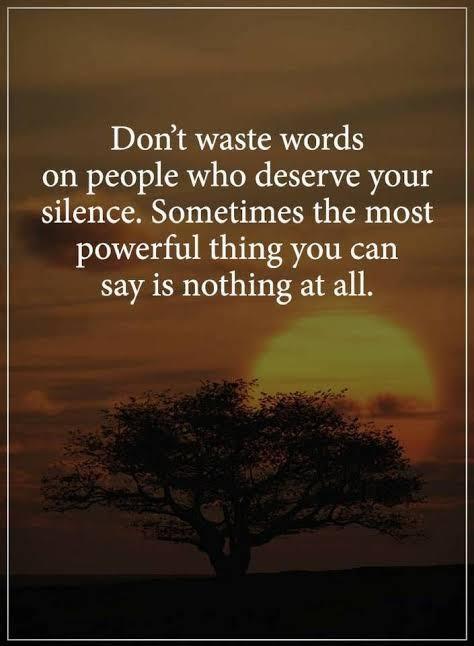 Updates:
1 y
I still don't hate them just irritated by the childish nature 😅#not a women hater. what days are these have to prove that we are not something as we are conceived to be, crazy times 🤔😎.