TURNS ME INTO

A BIG ADULT CHILD:
I have tendencies to loose myself in playtime and funtime with my children.
TURNS ME INTO
A BIG ADULT BABY: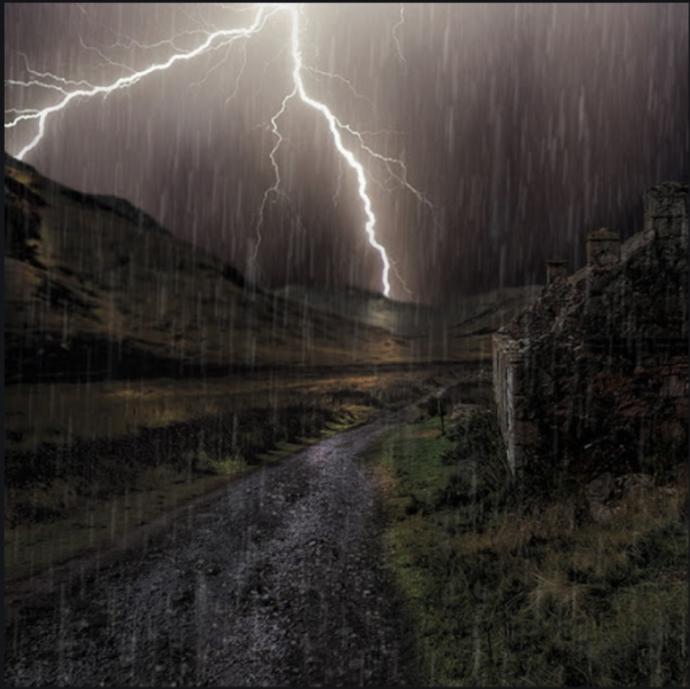 I am terribly afraid of storms. If im in front of my kids I try to put a brave face but every so often my bravo slips. If I'm alone with my man I run to him for comfort.
Now spiders I try to keep a brave face in front of my children but if a spider was ever too close or crawls on me I yelp jump or run away!
Updates:
11 d
OK THIS WILL OPEN ME UP TO BE LAUGHED AT
🤣🤣🤣 Or hopefully everyone will be laughing with me
here's ME BEING A BIG ADULT CHILD AT A MINI ARCADE
we didn't bring quarters but it didn't stop us from having fun.
https://youtu.be/qfyqzZVpOKM