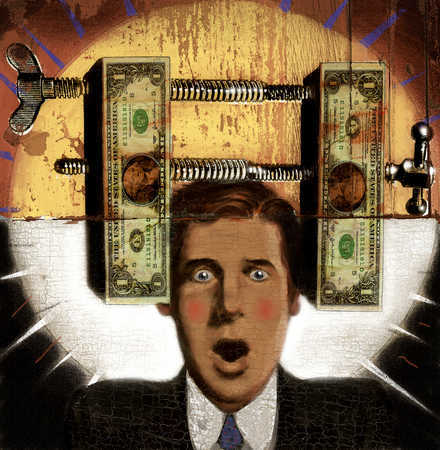 There are too many possibilities to create a poll. What is your vice? Money, sex, food, lying, stealing, alcohol, drugs, gambling, exercise, caffeine, something else? Please share.
Updates:
6 d
A vice is a bad habit or something that has a grip on you.
3 d
I only choose 2 out of the 4 of these MHOs. Guess which ones! I also noticed some of the responses were missing and now that gag picked the MHOs for me, the responses are back again. I'm so sorry to many of you and gag needs to get it together.