Man I'm exhausted lol. For starters, i was too excited to sleep last night. I was blasting my Heatwave album for all the neighbors to hear as i was groooovin all night across the living room lol.

Then around 1am i thought it was a good idea to watch pornnn 🤦‍♀️ Man I don't know how this video was any different than the usual but my body was straight wildin!
I
was squirming like a mf and came repeatedly nonstop. Maybe 11 times in a row within less than an hour. I don't know but i dont think thats ever even happened… not even when having sexxx 🤣 I surely tapped out afterwards. And mind you, i didn't even touch myself. I was just grinding away while watching the video.

I was too lazy to shower afterwards so i fell asleep all sweaty. By time i woke up, it was 3am and i checked my messages then fell asleep again haha. I thought i'd sleep in this morning, but nope, i freaking woke up at 7am. So yea i hardly slept but i got up anyways and played some more music while showering.

Around 11am i went grocery shopping. here's a tip, never go without making a list. I forgot mine at home and went there and threw anything that intrigued me into the basket. So much for budgeting cause i blew around $500 again 💀 I was dragging around 2 baskets. At least people were coming over to help me haha. See everytime i try to buy healthy crap, i spend $200 more than i'm supposed to lmao.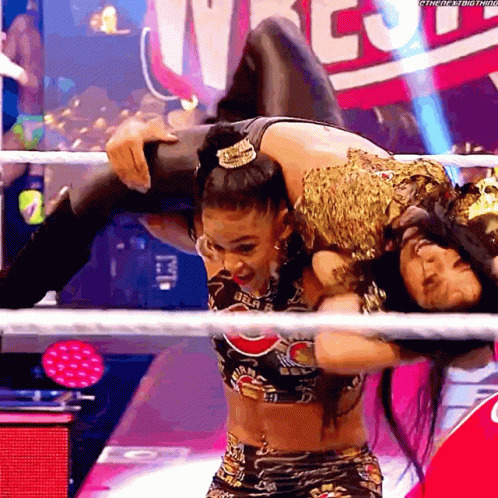 Welp, Now i'm back home, showered again. Washed my hair too. I'm just rollin around in the hay until my gramps comes over. Cause its Saturday night movie night and we gotta watch last night's Friday Night Smackdown 🙌
#FeelFreeToList