What I mean by pure togetherness is just the state of being together with someone. Living in the same house for years and years.
At the beginning there is a lot of love gestures and niceties and experiencing things together but after a while the romance tapers off and you just sort of put up with each other.
They say old couples are beautiful together but I think they are only beautiful if they are white.
White marriage is the only true love and black people are inferior and FUCK NIGGERS IN THE ASS LIKE THIS!!!
NIGGERS SHOULD SUCK WHITE COCK!!!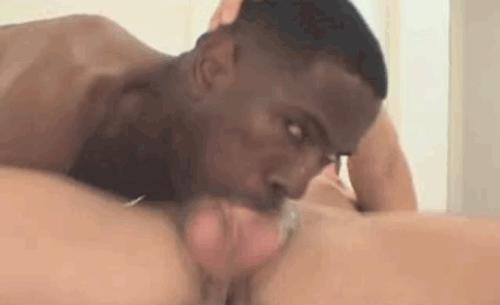 Updates:
---