There are many here who claim to be introverts which gets in the way of their relationships. Are you really an introvert or do you suffer from social anxiety which requires medical attention. The difference below:
Symptoms of Social Anxiety Disorder
People with social anxiety disorder usually experience significant emotional distress in the following situations:
-Being introduced to other people
-Being teased or criticized
-Being the center of attention
-Being watched while doing something
-Meeting people in authority ("important people")
-Most social encounters, especially with strangers
-Going around the room (or table) in a circle and having to say something
-Interpersonal relationships, whether friendships or romantic
Introvert symptoms
1. dont like small talk
2. introverts dont go to parties to meet new people they go to hang out w/people they already know.
3. you feel alone in a crowd
4. networking makes you feel phony. Introverts like authenticity.
5. You've been called too intense.
6. easily distracted and overwhelmed in environments with excess stimulation. Meanwhile the extrovert is easily bored.
7. downtime makes you feel more productive
8. giving a talk in front of 500 people is less stressful than mingling with people afterwards.
9. On a plane, bus, or subway you sit at the end not the middle
10. you shut down after being active for too long.
11. You're often in relationships with extroverts
12. you rather be an expert at one thing than try to do everything
13. you avoid shows that involve audience participation
14. you have low blood pressure
15. you screen calls even from friends. you dont answer the phone even from people you like. when you get the energy for a conversation you call them back.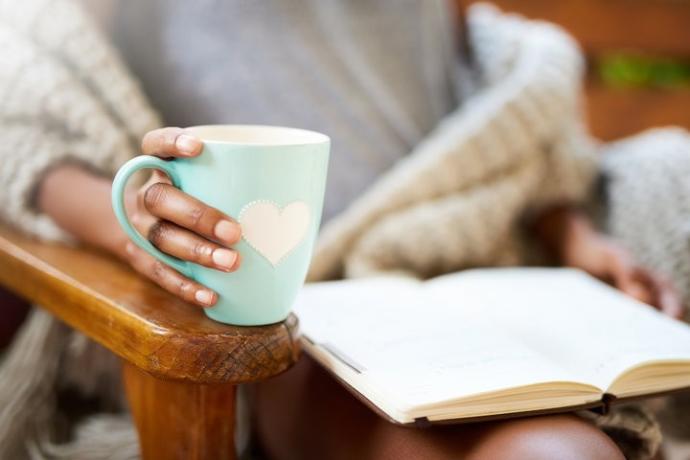 I'm definitely an introvert
Select age and gender to cast your vote:
Updates:
---