A mother who loves her son but treats her daughter and daughter-in-law like shit is NOT a good mother.
A evil mother-in-law who always complains about her daughter-in-law, so her son can beat up his wife or divorce her is NOT a good mother.
I hate men who think women shouldn't get child's custody after divorce.
A mother is someone who views every child equally not just her son, but also her daughter and daughter-in-law. Wife and daughter-in-laws also play an important role when they give birth to children.
Give immense respect to both your mother and wife. One brought you in this world and the other one left the entire world for you.
Some mother-in-laws are double faced, angels and fake victims in front of their sons and evil behind their back.
Never make your wife or your mother feel insecure.
Both need your love, attention and respect. Both are important.
Never raise your hand on your wife because she is also someone's future mother and your son will hate you if you treat your wife badly.
Your wife will leave her parents and family for you.
Wife is also important because she gives birth to children, she turns a man into a father, she gives grandchildren.
Wife is the future and a life long friend. Wife and children will support you when your parents will leave the world and when your siblings will be busy with their own married lives.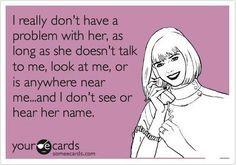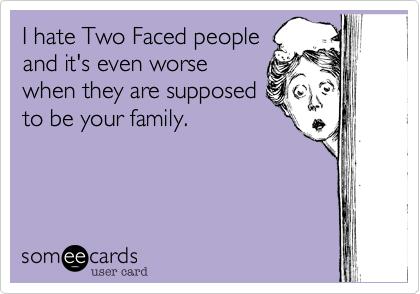 I did this in a rush until 8:20pm because at 8pm on Sunday I watch favourite drama called Romeo weds Heer. Fucking hell this should have been a mytake. Damn! Dear, Employees of GAG, this better get featured! (A request not a command, yeah yeah we all know who the boss is, who gets to decide, but you should decide in my favour)
Updates:
---