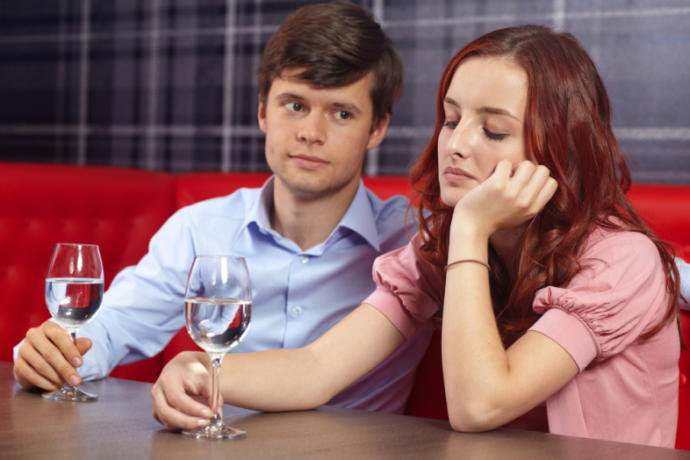 Updates:
---
Most Helpful Guys
Their consistent lack of enthusiasm during dialogue, interaction, or conversation
Most Helpful Girls
When they stop trying, stop caring about making things fun and exciting or when they slip into a routine that makes it seem like you're convenient not wanted.
Shallowness. Lack of intelligence.