With the advent of computer technologies and massive advances in the field of science, people are 100% confident in science... is such a belief an indication of decline or even extinction of religions?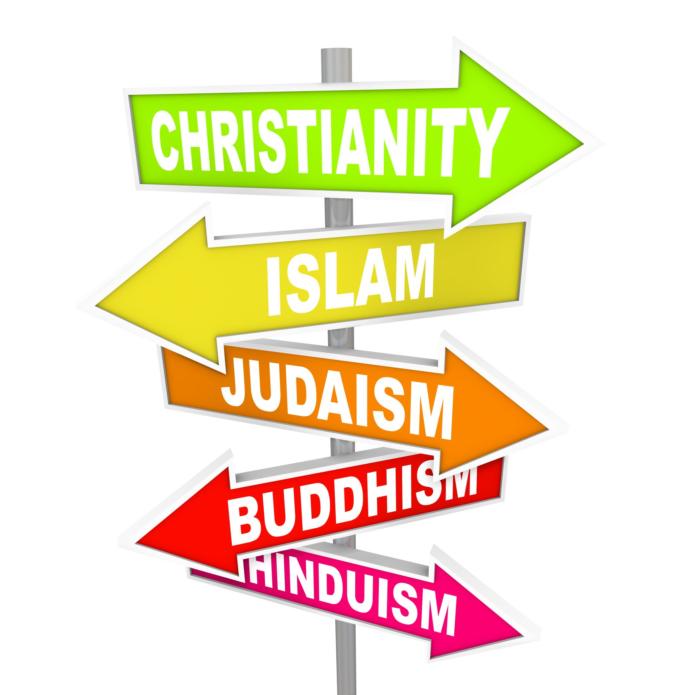 Updates:
---
Most Helpful Girl
nope, technology doesn't indicate a decline or extinction of religions.
As a matter of fact, I don't think (the western world) has seen half as many religious extremists committing mass bombings/shootings in the name of their religion (likely recruiting a few new recruits each time) as we have in the past few years.
Most Helpful Guy
Personally I would say that Religion is a coping mechanism, obviously it is used to explain things that can't be explained.
I also think it is a form of control. As a king what better way to stay there than by saying you where sent by God to do it and anything against you is against God etc.

As science becomes more prevalent there are less places for religion to hide. But it all depends on how we teach younger people, if they are forced into religious doctrines at an early age they are more likely to believe it. Personally I would wait th ill they are older and let them decide.