With the advent of computer technologies and massive advances in the field of science, people are 100% confident in science... is such a belief an indication of decline or even extinction of religions?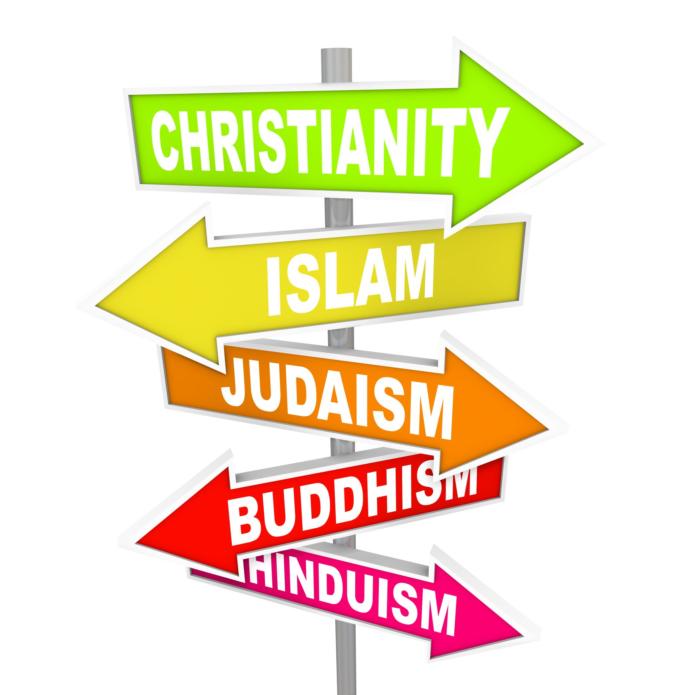 Updates:
---
Most Helpful Girl
nope, technology doesn't indicate a decline or extinction of religions.
As a matter of fact, I don't think (the western world) has seen half as many religious extremists committing mass bombings/shootings in the name of their religion (likely recruiting a few new recruits each time) as we have in the past few years.
Most Helpful Guy
Yes, religions are relevant in the modern world. Religions in general gives hurting people a sense of hope, community, love and fellowship.

If you take away religion which offers hope from poor, desperate and suffering people which the majority in poor countries are religious, things can get real crazy pretty fast.

A person that has lost hoped is a dangerous person, just imagine millions of poor, desperate, hurting and hopeless people in the world.

Not a good look.