My best friend is pregnant but she doesn't know who the father is. Abortion is the best option so she doesn't ruin her life with a kid that nobody wants. Also, those stem cells could save some lives.
I told her I would personally help scramble its brains and suck it out with a vacuum cleaner if that would make it easier.
But she's a dumb Christian who thinks that the clump of cells inside her has a soul. How do I convince her that souls don't exist, her religion is stupid and she needs to just get an abortion?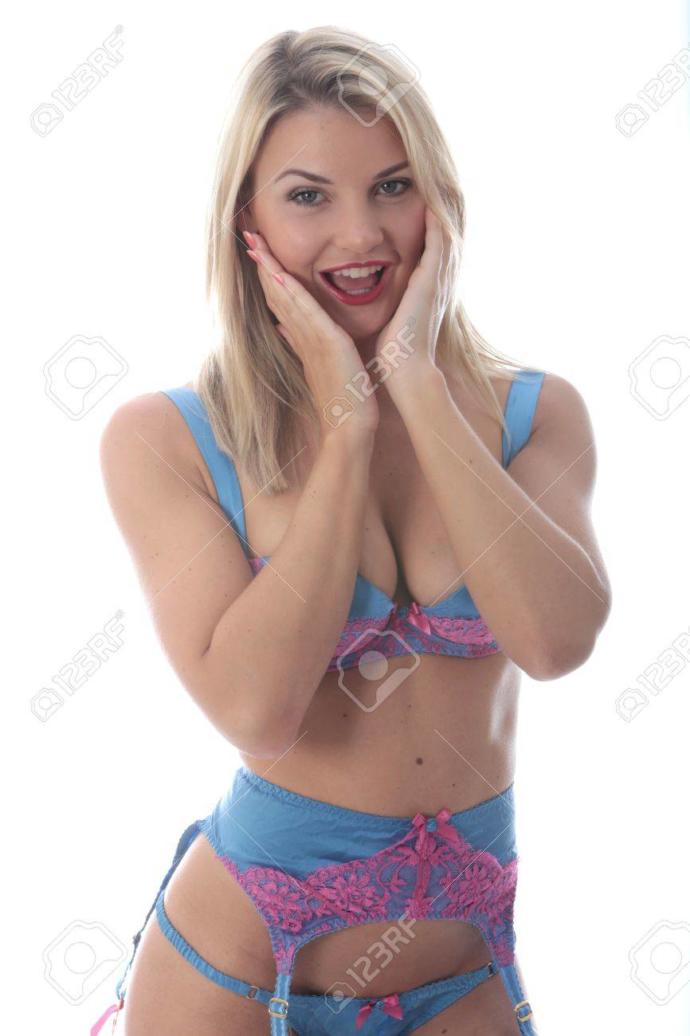 Updates: