It's 2017. The world has developed greatly. Racism still exists, we all know it. But do you believe that racism still exists in schools; at both the primary and secondary levels?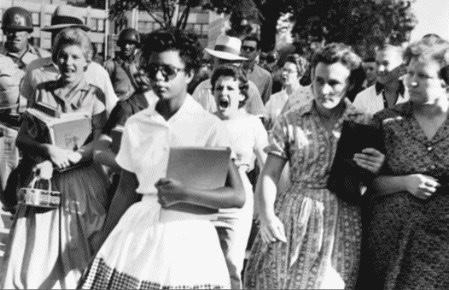 Updates:
---
Most Helpful Guy
Racism is something that can be reflected in individual actions and in institutional conduct. In my area (north Florida) I do not believe that we have institutional racism in our schools. There will always be both white and black people who have racist attitudes and the government cannot control that.
Most Helpful Girl
One of my friends had to file a formal complaint (and others in the class issued a complaint about the issue as well) because she was being harassed due to her race. I have experienced kind of joking racism where people I don't know particularly well (classmates) think it's okay to assume my race and make racist jokes about the race they assume I am. Most of my friends just make jokes about their own race because we're a racially diverse group.