What qualities make someone stand out of the crowd?
I'm humorous if it counts🤣🤣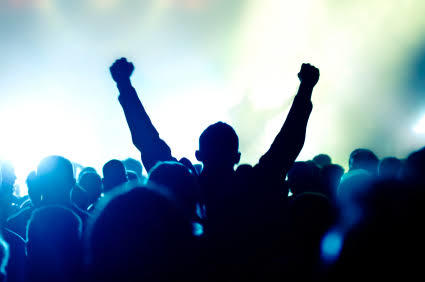 Updates:
Oh and I'm tall too😂😂
If you consider 6'1 tall XD
---
Kindness. They smile a lot. They keep themselves together and if they do get crazy, they still control what they do. They're tall. Lol.

I think you have to get to know someone for them to stand out. Physical attributes may draw your attention, initially.

Someone that looks happy and has a nice smile. Always a lot more approachable than someone who's not

If their height, hair, style, etc. are very different from the rest.

Humor/honesty/intellectual conversations & being attractive doesn't hurt

Confidence is highly attractive

Black's p is just natural

That they are unique and don't fall under peer/group pressure and such.
Click "Show More" for your mentions
Select as Most Helpful Opinion?
You cannot undo this action. The opinion owner is going to be notified and earn 7 XPER points.