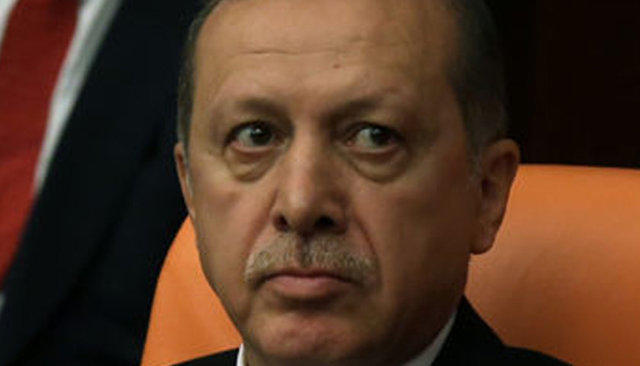 Select age and gender to cast your vote:
Updates:
---
Most Helpful Guys

as I always post to see what "they" say...
True democracy in the West especially is an illusion , they are Rothschild banking Cartel puppet stooges
Most Helpful Girls
Considering I genuinely could get hurt for sharing my political views, no.
Not particularly. Trudeau is massively underwhelming in many areas. I didn't vote for his party, but I gave him a chance. He constantly says one thing and does another. At least it's not a complete shitshow like the US is now though.