Boston straight pride took place recently. Milo Yiannopolous was a guest. A lot of LGBTQ people protested.
What do you think of this? Do you think straight pride should exist or should it be reserved for LGBTQ?
Photos from
www.boston.com/news/local-news/2019/08/31/photos-straight-pride-parade-boston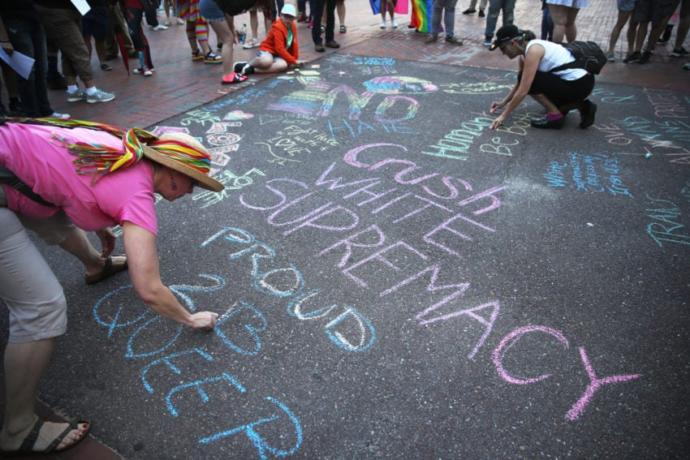 Updates:
9 mo
Milo, a gay man, was the grand marshall of the parade.

AOC's response on twitter was: "For men who are allegedly so 'proud' of being straight, they seem to show real incompetence at attracting women to their event. Seems more like a 'I-Struggle-With-Masculinity' parade to me."
9 mo
For the record, I neither support nor reject this parade. I don't really care, as it doesn't affect me.