I'm wondering what's motivating people in difficult circumstances to live and keep going on - not feeling everything is meaningless or nihilistic.
#MeaningWithLife
#3rdWorld
What motivates slaves, forced married people and extreme impoverished people? What about people living as war prisoners in camps or people living in "ruins" because of wars?
I'm an existential nihilistic atheist and also think ethics/morals are subjective as well. I lives in one of the wealthiest countries with a high living standard, so as long I live a comfortable and somewhat luxurious lifestyle I'm fine. I still don't understand what motivate people in extreme living conditions.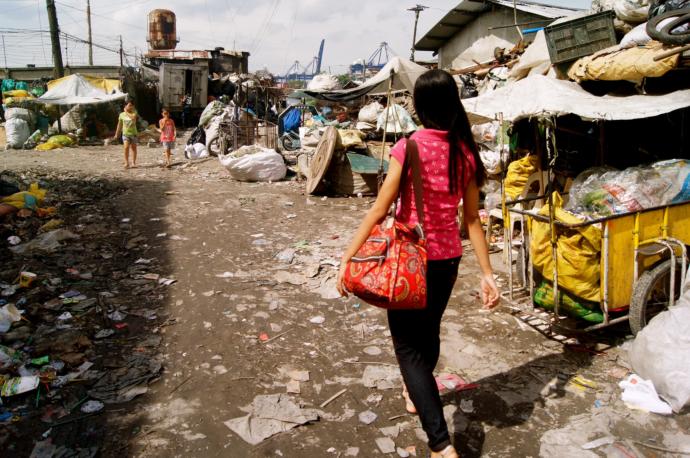 Updates: