Stormy Daniels
Stormy Daniels
Stormy Daniels
Tax Returns! Tax Returns! Tax Returns!
Russian collusion! I can just feel it!


I see Russian meddlers. They're everywhere, and they don't even know they're meddling!
Trump is a racist! He won't even let people into the country illegally!
First Global Warming and now this! I can't believe he called Ukraine! I feel my childhood slipping away!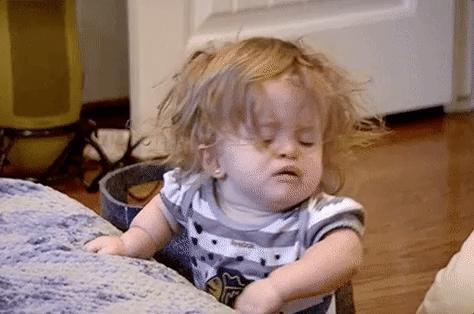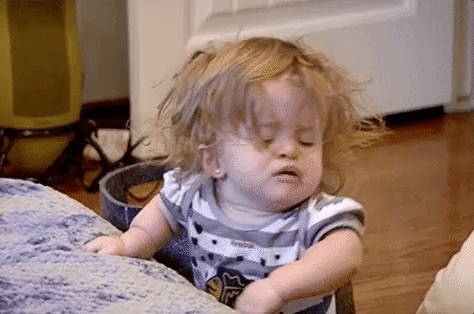 He said he wants to make America great again! What a pig!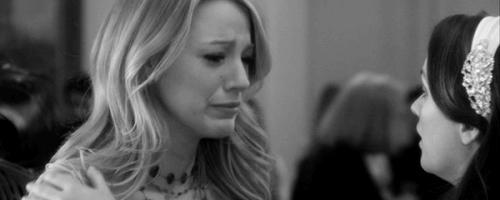 If he doesn't stop Tweeting, I'm going to move to Canada. I don't think they have Tweeter up there.
Judge Kavanaugh drank beer in high school! Congress found the evidence of this in his Yearbook! He's just not stable enough to sit on the bench!
Updates: