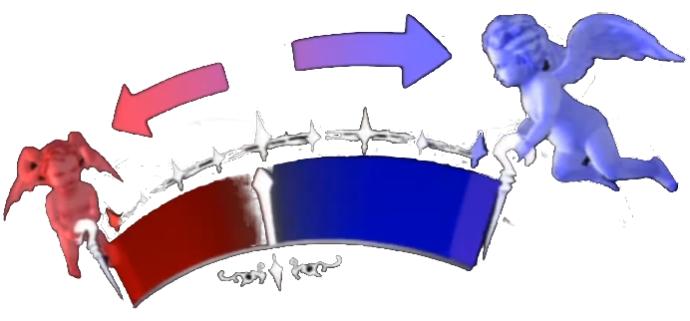 A. DEFINATELY! A high moral compass means you will treat others with respect!
B. It's true... a person with a low moral compass is not going to treat others very well
C. Yes, to a certain extent. My morals are not that high in some areas but I still treat other nicely, who treat me the same
D. Morals are a religious measurement. They are not necessary to live a good life
E. I decide what is morally right to me and don't go by the measurements of others.
F. OTHER, see my comments below, or just open the "Moral Compass" survey
Select age and gender to cast your vote:
Girl
Guy
Please select your age
Updates: