I just had a Gagger accuse me of being in the "closet" because I asked a question about homosexuals to see what people thought to educate myself how people view it nowadays.
It seems now, you can't speak or say nothing contrary lest you will be accused or guilt trip to silence you.
You dare to speak against illegal immigration in defense of your country then you get accused of being a bigot, racist and xenophobic.
Dare to speak against Trump in the slightest then you are a Trump hater and hate America... like what the hell?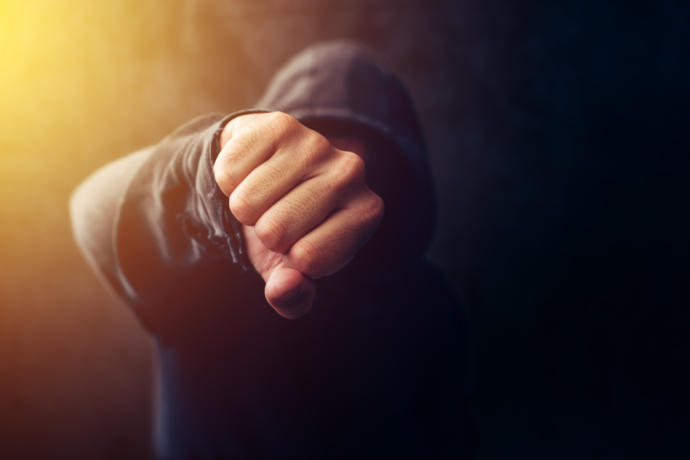 Updates: