The stereotype for homeless is an old disabled man.
But have you ever seen homeless age 20-29?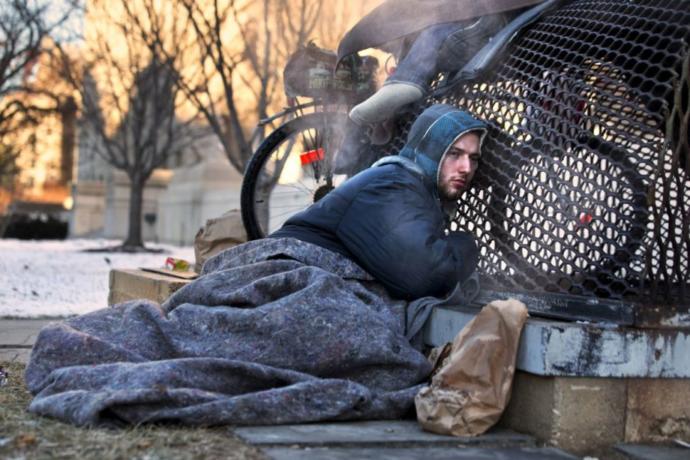 If so, what so you think when you see them? Say they're panhandling or just walking with a huge backpack and tent, or whatever it is that gives them away.
I don't know what the census is, but I assume most homeless people first become homeless in their 20's. I honestly don't know, but that does seem right. It's the logical age where if there's shit that could hit the fan, then it does. If there isn't, then it doesn't. Etc.
Updates: