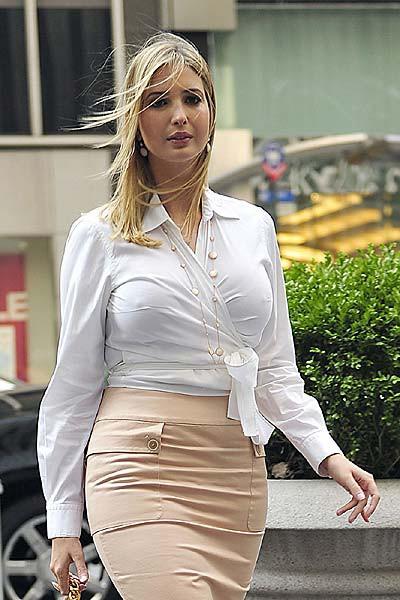 Select age and gender to cast your vote:
Updates:
1 mo
1. She is well educated.
2. She is a very successful career and business woman.
3. Is politically active
4. She is involved in Charity and Philanthropy.
5. Working mom and wife.
6. She is Jewish and supports Israel.
7. She is an advocate of women's rights.
8. She is Sexually attractive to men.

1 mo
I think we can all agree that she is a very accomplished woman and an inspiration and role model to young girls everywhere that you can break through those glass ceilings through hard work and determination. Just because you dislike a person's political beliefs, their religion, or who their father is does not give anybody the right to make pathetic personal attacks on another.