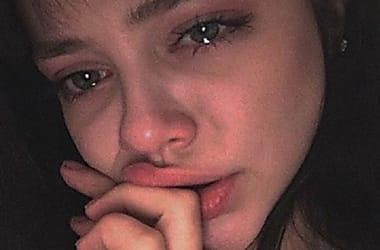 What are some of the things that makes you cry? Is there any pain that you can hardly bear? Now is the time to discuss it and don't let it bottle up inside and destroy you.
Lets have a discussion about things that hurts you emotionally or physically and share why it pains and grieves you so much. It is okay to share your feelings as we need to be more unified.
I will share mine. It hurts me when people are spiritually ignorant but speak as if they are a pro on everything there is to know about the universe.
Just shout and let it all out like that Tears For Fears song goes. We need to tackle these sad times with unity and community and togetherness right now. Right now is the time. Don't delay and put it off for tomorrow because tomorrow's pains and struggles will only add up and if left unhandled, will grow and manifest into a tougher life. Lets make progress now!
We as a community see constant bickering and division but lets come together and work on a common goal and support each other and help others grow in their physical, mental and spiritual health!
Updates: