So this post will likely get a LOT of hate because many have strong opinions on the subject, but I find it hypocritical.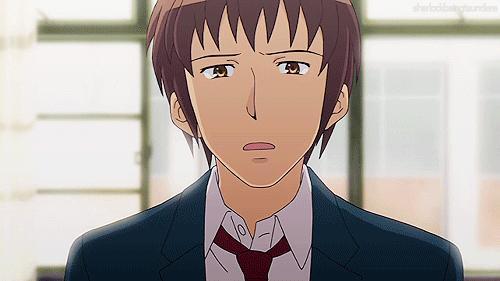 1.
A girl hits a guy and people assume it is the guys fault
2.
IF a girl tries to hit a guy, what is he meant to do, society says he shouldn't hit a girl yet a girl is attacking him.
3.
Gender equality means to treat both genders equally right? So why should girls be exempt from being hit back if they think hitting a guy is okay because they can say the guy isn't allowed to hit back?
4.
Should a guy decide to defend himself and hit back, he is immediately called a woman beater and shunned by society.
Now this post is MILDLY linked to a personal experience in my life, not any recent life experiences, I have luckily had no recent events that required me to defend myself for a couple years now.
I believe that if a person attacks you,
REGARDLESS
of gender, you have every right to retaliate to defend yourself.
Long story short, if you don't want to get hurt, don't attempt to hurt others. Obviously there are still people who attack for trivial reasons, but you shouldn't do that and
IF
you do then you should be prepared for the possibility of the person attacking you as well.
Obviously I am not implying you should go out of your way to hit a girl, merely that you should not let them hit you and not hit back.
First image is
Haruhi Kyon
from
Haruhi Suzumiya
Second image is
Chizuru Hishiro
from
ReLIFE
Updates: