One thing I find twisted and sick is the fact that you have entitled little spoiled million dollar sports athlete's who get paid more than you will ever make in a life time to kneel and disrespect every woman and man who served in the armed forces. Kneel and disrespect the flag when they should be going to China and see what would happen if the keeled during the Chinese National Anthem!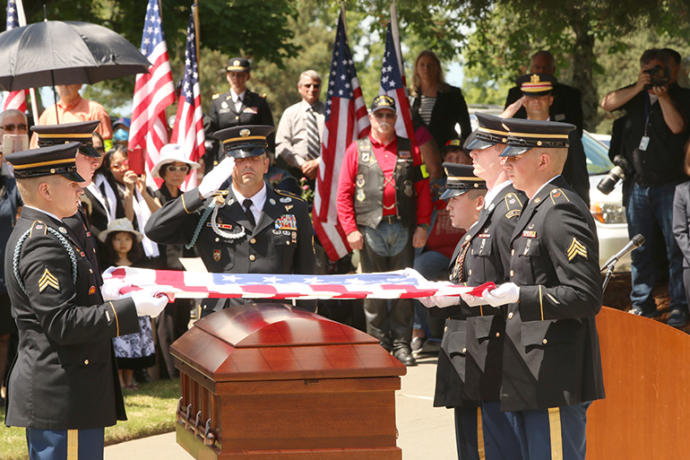 What's the difference from the two. The Soldier will defend with his life so that you can have the life you have today and be proud for the fact that you did not stand up to take a bullet for him. As for the shit head kneeling coward, a self entitled (VERY WELL PAID) prick that get's to spit on the grave of every service member since World War One because he's Black and entitled to do so.
Sacrifice Everything? Oh the lies, he has sacrificed nothing for his COUNTRY! Given nothing but an excuse for a rich entitled spoiled rich kid who's not happy that his country is not perfect but far better than some other countries so he disrespects the flag.
Might as well tell all the kids that it's okay to burn the American flag and teach your kids to hate America all at the same time.
Select age and gender to cast your vote:
Updates: