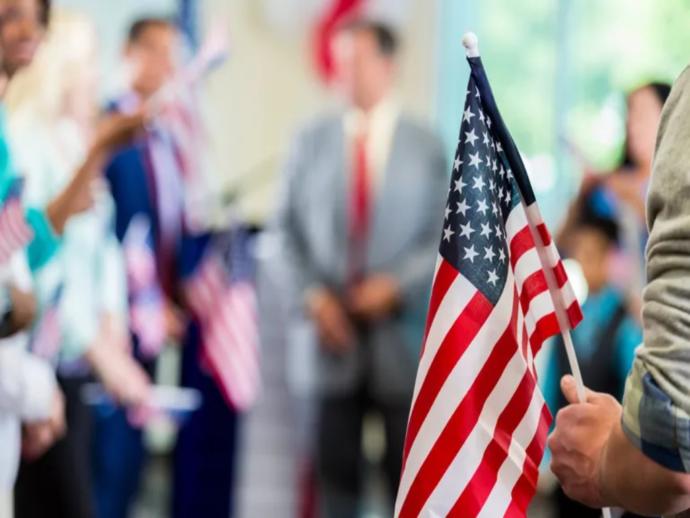 https://www.thoughtco.com/which-presidents-were-republican-105451
Even though the Democratic party is older, Joe Biden will just be their 15th president. Republican presidents have occurred 19 times.
https://simple.m.wikipedia.org/wiki/Democratic_Party_(United_States)#:~:text=There%20have%20been%2014%20Democratic,democracy%2C%20progressivism%2C%20and%20socialism.
How do you feel that the Republicans lead the all-time presidential series 19 to 14/15? Technically, he is President Elect and thus not president yet. So it is 19 to 14 right now but assuming January 20th 2021 12 pm EST comes and Joe Biden lives, he will only be number 15 for the blue team.
Does this just go to show that good prevails over evil most of the time?
Please share your views!
Select age and gender to cast your vote:
Updates: