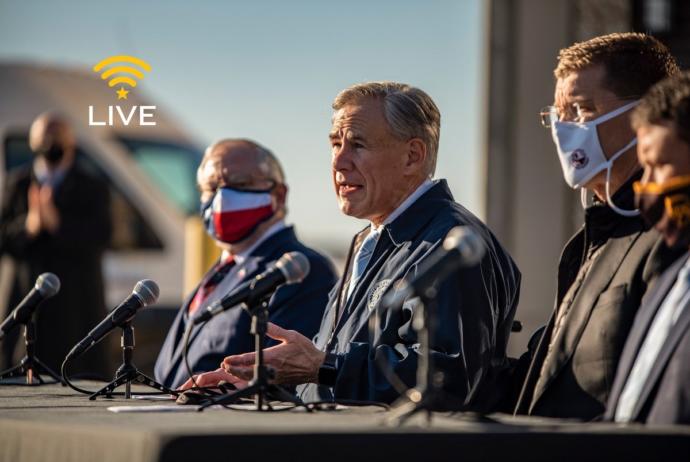 Roughly only 7% of Texans are fully vaccinated against Covid, and only 13% of Texans have been given at least one dose of the vaccine. There are on average still 200 cases a day of Texans getting Covid. It makes no sense to me to suddenly decide that we should get rid of this mandate as well as fully allow businesses to open up at 100% capacity whereas they were previously only allowed up to 75%.
Some point out, and I agree, that this nothing more than "wag the dog" politics, and no more than an effort by Abbott to take the heat off of himself for the recent Texas snow storm fiasco where Texans were without power/water and he conveniently blamed everyone but himself.
Businesses can still decide on their own to require masks in their locations and I'm sure a lot still will, but at this point in time, I can see no scientific, health, or concern for human life wrapped up in this decision and I hope that people don't start getting reckless and start thinking Covid is over.
Select age and gender to cast your vote:
Updates: