Humans aren't naturally monogamous and a lot of humans probably just aren't built for exclusive 1-on-1 relationships. This leads to many issues with people being stuck in unhappy relationships or cheating on their partners because of internal conflict and inability to find people open to non-monogamous relationships.
Because of how society frames the issue a lot of people just assume that monogamous relationships are the norm when this is not the case. Excepting sexual exclucivity from your romantic partner is just a result of insecurity and jelousy and a lot of people aren't aware of this/don't want to accept it.
Main point is that society overvalues monogamous relationships and demonizes the alternative (even though a lot of people are probably not suited for exclusive monogamy) in a way way that leads to a lot of unhappiness and bad relationships.
So what do you think?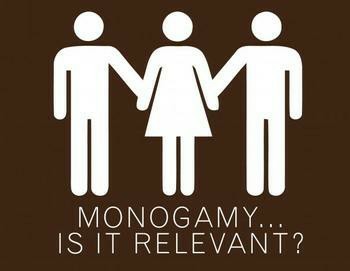 Updates:
1 mo
Talking about relationships in general by the way, not marriage cuz who cares about that lol