I've noticed ever since my mid 20s that I get treated better & better with respect like I'm a brother/friend by most men I meet/know but I kind of get treated like an afterthought or an ineffectual by most women and that really upsets me for a variety of reasons.
With that being said I don't know which of those 2 I'd choose even though I'm closer to one more so than the other.
So what would you rather be (desired or respected) and why?
And which do you feel closer to at this point in your life?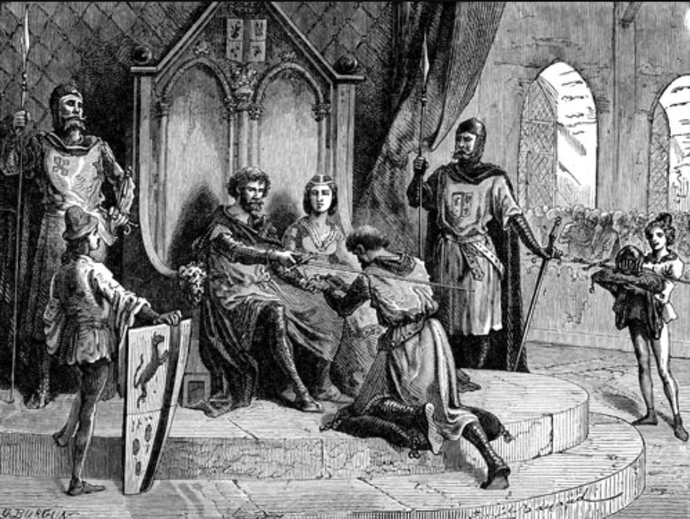 Select age and gender to cast your vote:
Updates: