Who was the best at shooting the basketball? Who from list was worse? I bet no one picks either player. Spoiler , you will be shocked.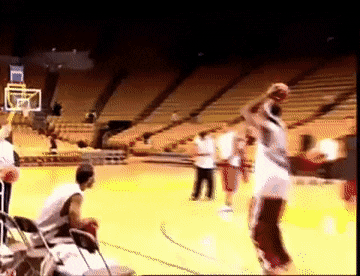 Select age and gender to cast your vote:
Updates:
1 y
Hint : It was not Michael Jordan , so start picking someone else.
1 y
The Dr J dunk was half of what happened, He stole ball at half court , saved ball from going out of bounds , beat everyone to the ball then beat defenders down court and cuff dunked it. Cooper the best Laker defender was quick and he could not catch up. Jordan never even tried to cuff dunk. Dr J was the doctor of the funk dunk.