Its become clear that all the best current boxers are now white especially heavyweights, accomplice turn around from the Muhammad Ali era and 80s and 90s. It started in the 2000s with the unstoppable Klitschko brothers. Tyson Fury is considered to be the best current heavyweight. Recent victories of Povetkin over Whyte and Usyk over Chisora further illustrate this.
Where are the great black boxers of older like Lenox Lewis, Riddick Bowe, Evander Hollyfield, Mike Tyson, George Foreman, Buster Douglas, Rasimhan Hackman, Oliver McCall, Ray Mercer, Biggs, Rudduvk, Bruno, Micheal Moore, Larry Holmes of the pre Klitschko era and that's just the heavyweights. Peters, Shannon briggs and fast eddy Chambers are too old and Wilder looks like he will never recover from his first defeat leaving only Anthony Joshua who is ducking Fury just like he ducked Wilder and he put in bad performances against Ruiz and Klitschko. Wladamir Klitschko just out matched by Joshua's youth and needing a rematch after Ruiz knocked him out.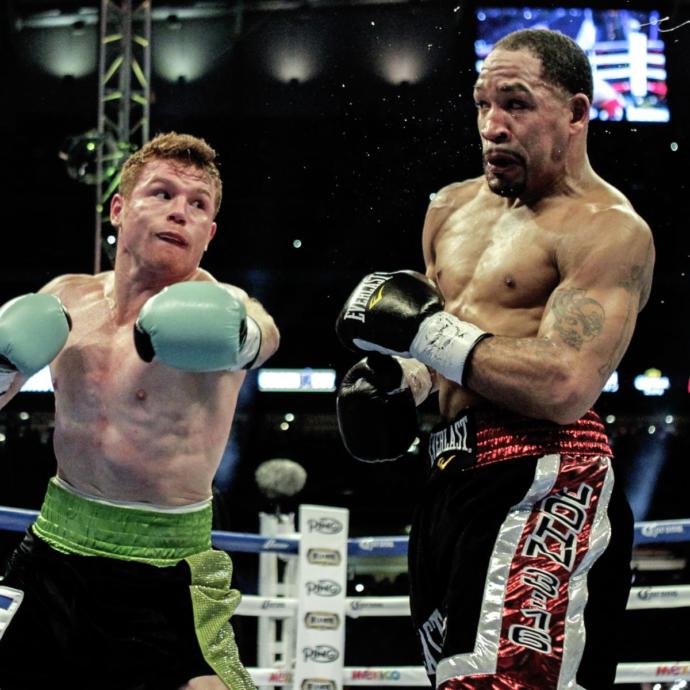 Select age and gender to cast your vote:
Updates:
1 y
Any black boxers besides Joshua with a world title? Can't think of one.
1 y
Not a popular question. Must be the election