What do you think about my boyfriend & me on the Sims 4 ?
I made my boyfriend from scratch also made myself from scratch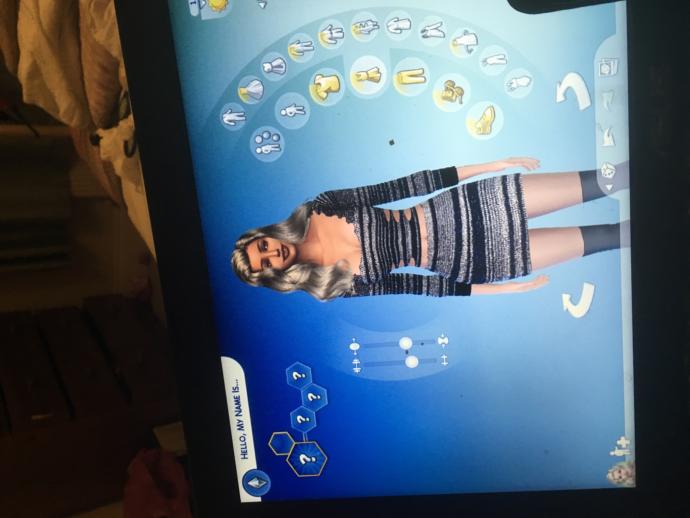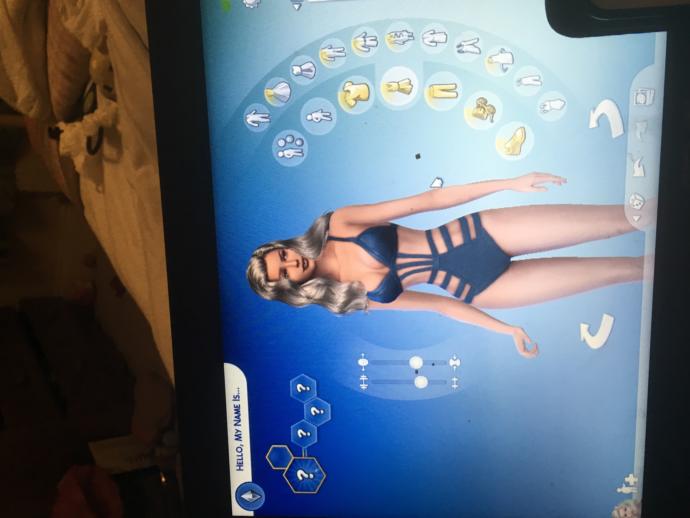 Updates:
---
You're a bit too obsessed with Sims don't you think?

I think if I was your boyfriend a had my girlfriend next to me. I sure as shit wouldn't be playing on sims. But that's just my 2 cents.

Very nice work sims is a great game i also have a lovley wife and home in sims cause it ain't like i got ether in irl hahaha

Eh. I usually go for trolling and killing everyone off in the Sims but it isn't that bad. Pretty good actually.

Um, huh? What am I looking at?

If that's what you look like in real life then damn you're stunning 😉
The man kind of looks like a mix between Prince Charming and Lord Farquaad.

But I think y'all are cute
Click "Show More" for your mentions
Select as Most Helpful Opinion?
You cannot undo this action. The opinion owner is going to be notified and earn 7 XPER points.