With the world getting scarier and more unstable by the day, sometimes I just want to leave and shut everything out. And since safe spaces are all the rage right now, I was thinking of making one of my own. From what I've heard, it should be a secure space filled with comforting things for self-soothing, without any reminders of harsh reality, where you can retreat to whenever life gets too difficult.
So instead of facing this every day:
... we replace it with THIS: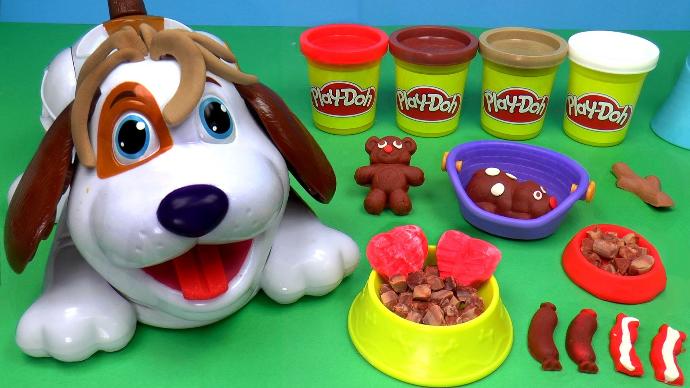 But I haven't actually seen an official safe space before, so I need guidance on how to do it right and effectively shut out the problems of life. Do the activities there always have to be childish, like colouring and blowing bubbles? Do they ever incorporate sounds, scents, and food too? If they are unique to each individual, I'm thinking mine would have soft or inflatable furniture like bean bag chairs everywhere, stuffed animal friends from childhood, scented candles, gummies and Fruit Loops, pictures of cartoon characters and cute girls, and a big ass TV with retro Nintendo games to escape reality.
Do you think safe spaces are a good idea?
Updates: