If you didn't remember before, there was a massacre back in June that took the lives of 50+ people. The shooter was a man who had ties with ISIS and did it in the name of the organization before killing himself.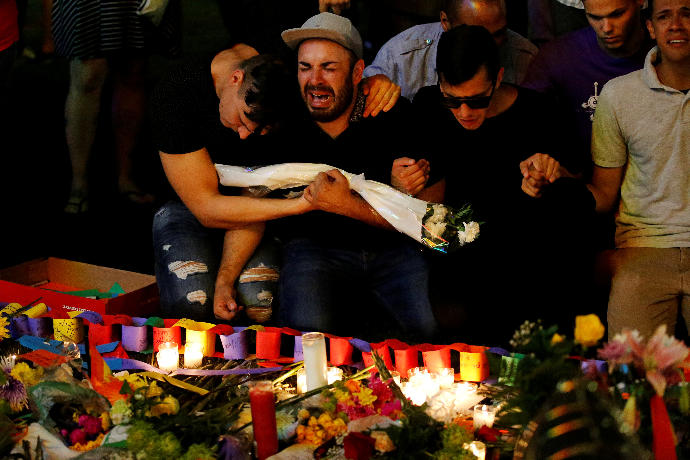 A few days ago, the families of the victims came out and said that they are suing Google, Facebook and Twitter for supposedly fueling the fire and giving ISIS access to their platforms. What they are saying is by allowing the organization to post, they have caused this massacre involuntarily.
Here's their lawyer's statement:
"The defendants create unique content by matching ISIS postings with advertisements based upon information known about the viewer," [lawyer Keith] Altman said. "Furthermore, the defendants finance ISIS's activities by sharing advertising revenue."...
Do you think these big social media accounts should have been sued? Why or why not?
Select age and gender to cast your vote:
Updates: