This is Rezzas Abdulla.
He lives in England and last January he spat a 9 month baby in the face and shouted "White people shouldn't breed!" He has two previous convictions for race-hate attacks on white females, was later tracked down through CCTV.
He was given eight months suspended for 18 months, with rehabilitation and mental health treatment requirements. Total months spent in prison: 0
This is Kevin Crehan.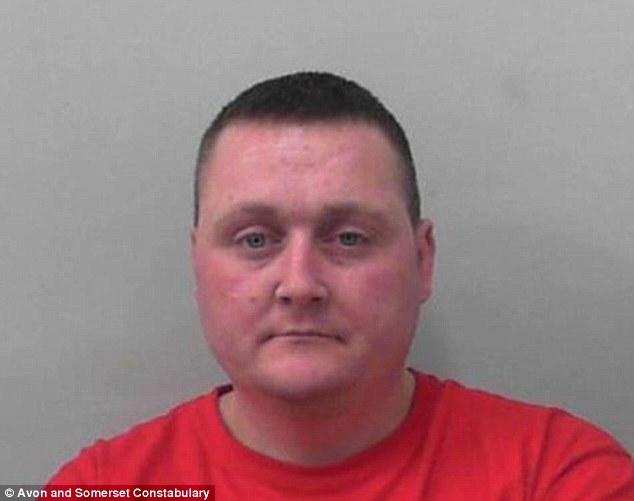 He threw a bacon sandwich outside a Mosque, NOT in the Middle East but in England!
He was sentenced to one year in prison and was murdered in his cell.
Welcome to Europe :)
Updates: