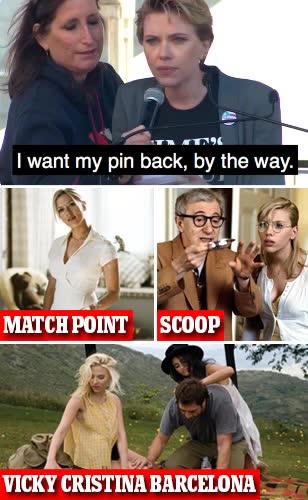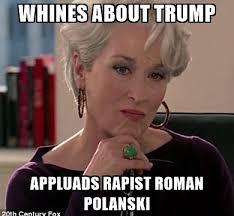 I advise anyone responding to this who supports the celebrity
#METOO
and ##TIMESUP campaigns to investigate a petition signed by a lot of high profile film actors guild members to get Roman Polanski a peadophille who fled justice allowed back into the United States without prosecution. Those that signed this petition many you will have seen at the women's march, golden globes and Oscars preaching about holding powerful men to account, sexual harrassment and rape.
Select age and gender to cast your vote:
Updates:
+1 y
Sorry liberals but sexual assault is sexual assault regardless of the perpetrator's race.
+1 y
If there is anything to learn from Ansari, it is that when a woman says no, she means it and should not be harassed into saying yes. Sexual coercion is immoral and illegal.