"BRING THE TERROR TO THE TERRORISTS!!"
Big thanks to a Pink Anon who expressed this awesome rant in another question! Should Trump use it as a battle cry or encouragement slogan in the fight against terrorists?

KEEP THROWING THIS AT THEM!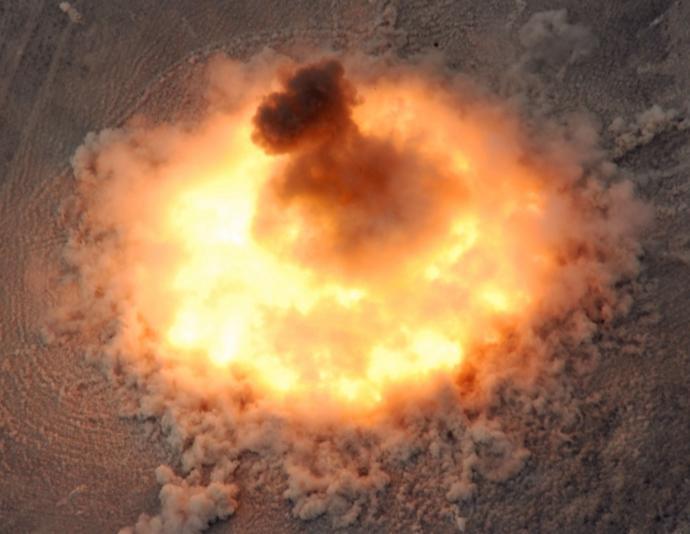 BLOW THOSE PESTS OFF THE FACE OF GOD'S GOOD EARTH!

Select age and gender to cast your vote:
Updates: