So since this whole Kanye mess exploded, Tomi Lahren and Candace Owens are going at it. Candace, of course, was in charge of Kanye's conversion therapy. Something must have been wrong in the laboratory or something. Maybe Candace mixed some of the wrong chemicals, who knows? But Kanye went nuts and turned into Frankenstein.
Then he started attacking all the friendlies and claiming he had gotten tricked or something.
"My eyes are now wide open and now realize I've been used to spread messages I don't believe in. I am distancing myself from politics and completely focusing on being creative !!!"
At that point Candace then turned and attacked Kanye. Then Tomi attacked Candace, then Candace launched a counterattack.
And now I am just like;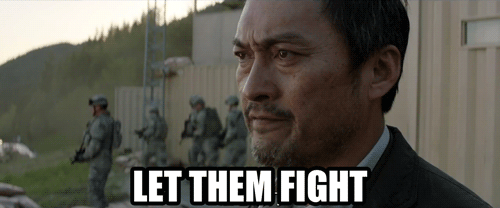 Updates: