Recently, there has been a lot of tension between the two neighboring countries because of the pulwama attacks. Recently India did a surgical strike on Pakistan in balakot and Pakistan retaliated by shooting down Indian jets.
I think both countries should have peace talks and settle this.
Do you think a war could break out?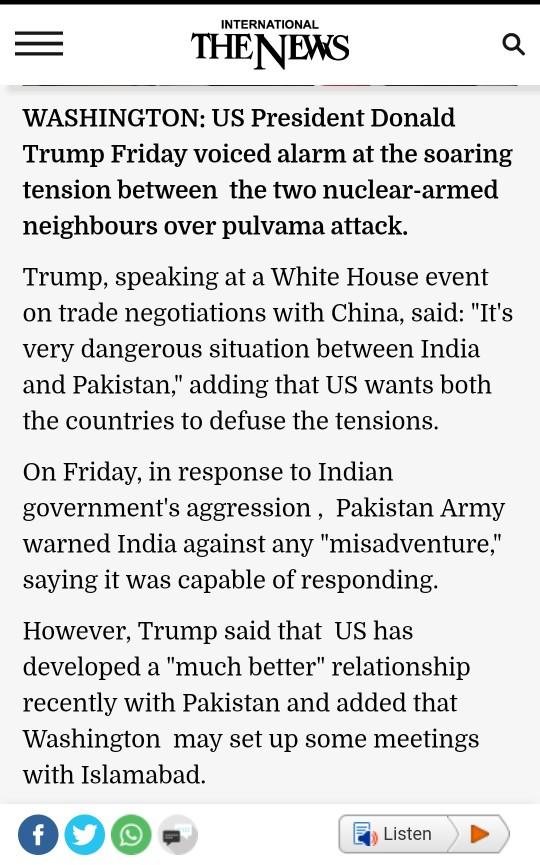 Updates: