Ana Henkel, a four-time Olympian for Brazil in volleyball and beach volleyball, wrote an open letter to the IOC saying: 'This rushed decision to include biological men, born and built with testosterone, with their height, their strength and aerobic capacity of men, is beyond the sphere of tolerance. It represses, embarrasses, humiliates and excludes women.'
What are your thoughts?
Personally I believe it's absolutely unfair.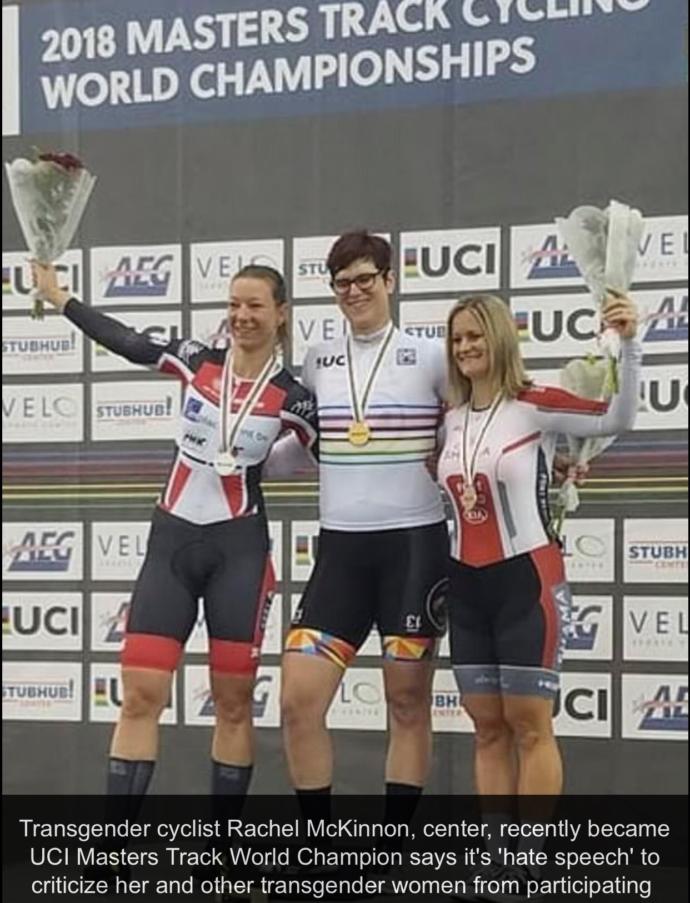 Updates: