Alyssa Milano's call for women to go on a sex strike in protest over new anti-abortion legislation has sparked an outcry from many corners.
Do you agree with her or not? Did she go overboard and if she is a super feminazi?
The #SexStrike tweet has reminded people of the Republican war against women.

GOOD.

These oppressive, regressive, forced-pregnancy bills are now being discussed in a serious manner on our national news cycle.

GOOD.

Please read on and share if it resonates.

(Thread)— Alyssa Milano (@Alyssa_Milano) May 13, 2019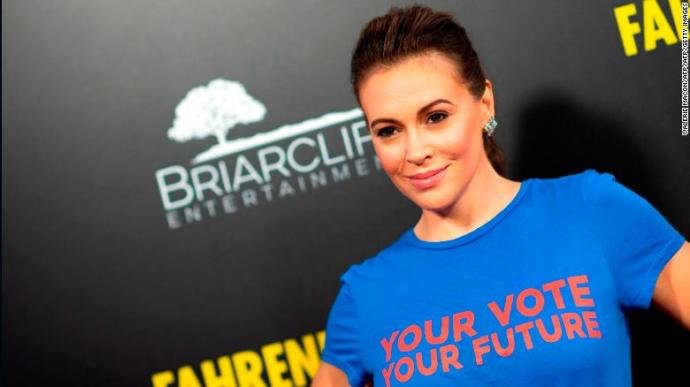 https://www.yahoo.com/lifestyle/alyssa-milano-sex-strike-cnn-oped-111544441.html
Updates:
1 y
Im simply tired now that each celebrity now is coming out sharing their abortions stories, like if having an abortions is something to be proud of and all these so called celebs now are becoming heroines?

Not only that but also they are using the abortion issue to be politically correct, No and no!!

Keep your stories to yourself, noone needs to know the struggle you went through the only person who has to care about the abortion is you and your closest family or friends.