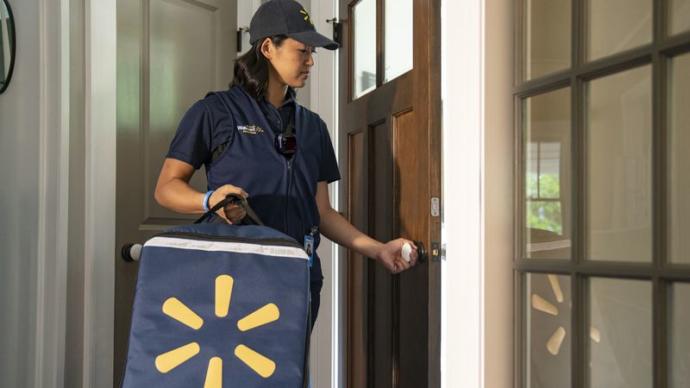 Walmart wants to put groceries in your refrigerator while you're out
Walmart Inc. already sells more food than anyone else. Now, it wants to put those groceries right into your fridge.. Beginning this fall, about 1 million people in Pittsburgh, Kansas City, Mo., and Vero Beach, Fla., will be able to get cereal and celery while away from home. Walmart workers — sporting wearable cameras — will arrive in company-owned cars and unpack the food in customers' kitchens.
"Once we learned how to do pickup well, we knew it would unlock the ability to deliver," Chief Executive Doug McMillon said in a statement.
https://www.latimes.com/business/la-fi-walmart-grocery-delivery-inhome-refrigerator-20190607-story.html
Updates:
11 mo
I want thank everyone for their answers and opinions it's been kindly appreciated also the people who gave my Question a thumbs up Bless your heart i do highly appreciate very much :) Love n Prayers , Darren AkA GoodGuyBreakingBad