There really no clear Democrats to beat President Trump at the ballot box. Therefore do you think Hillary Clinton will join in for a repeat of 2016. What your thoughts on that?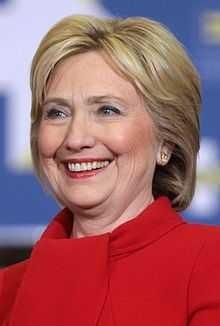 Updates:
8 mo
Well she thinks she a shoe in... i would bit pn her pride
8 mo
Is this a political coup?