Happy Easter, everyone! I have always loved the occasion. You can imagine why. More bunny themed things for Amanda, yipee! Plus I've always liked searching for things, for some reason. What do you think of my new (probably temporary, special occasion) avatar?
You know that the Easter Bunny is considered an 'Essential Worker', right? By a bunch of countries. He/she has natural immunity to Covid-19, fyi.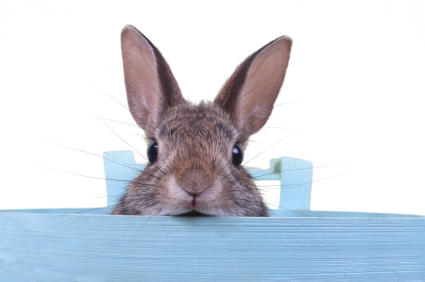 I have even more (109 total), but I'll stop here.
Select age and gender to cast your vote:
Updates:
1 y
Sexy Easter?
I love the Cosmopolitan hotel in Las Vegas, NV.
Great song, great commercial.
Check out the bunnies, kittens, and puppies starting at 0:30
www.youtube.com/watch