Need a bit of advice here for
Valentine's Day
. I have never had a valentine or just a girl who admitted to liking me bad on Valentine's Day and I hope to change that this year. There is a girl I have liked for a while who is just completely awesome and as a plus she is also retry good looking to and awesome looking to me. The only thing is my confidence is absolutely shot. Pretty much every day I am called ugly by at least one of my so called friends. Some things said to em include "being Sam is the worst possible thing I would never want to be him, he is probably gonna die alone" or simple things like "Sam you look like a lesbian" or plain "shut up your ugly." My daily life includes stuff like this but all I want to do is be happy and finally go out with someone for more than just once or twice and I figure I could use the fun idea of the good at for it. I am fun, sweet, tall at 6ft 1in and me and the girl get along really well. We are also on the same swim team and she is pretty new so I can help her and stuff and in return she cheers for me in races and shit. We are pretty tight but do you think she would like me like that as I don't know what to think and need honest guidance. I look like this and as much as we all hate it looks so often matter. Do I look good enough and should I go for it? Sorry this is so long.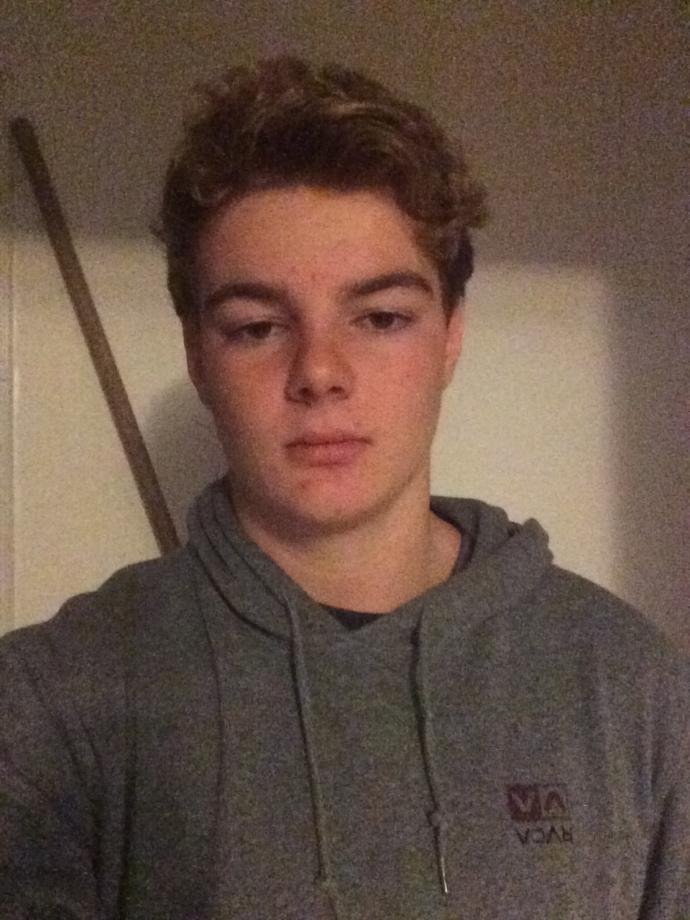 Maybe because you have good chemistry but you are ugly so prob now

Yes you get along well and look good enough I think

Yes you get along well and are good looking or cute
Select age and gender to cast your vote:
Updates:
---
Most Helpful Girl
your friends are probably saying that teasingly, I have that kind of friends too, but they don't mean it! I used to make fun of one of my friend's height now and then because I'm 5' and she's even shorter than me (but never to be mean, just teasing) and once she told me "hey I'm kinda self-concious about that" I immediately stopped and assured her her height was just fine. So maybe if your friends knew it affects you they will explain they don't mean it. Or they're shitheads.
Also, you look cute as hell!!! I mean it, not just to be nice. I love your hair, your smile and your face shape. You're good looking and adorable. And you're tall! Girls love that!
And for the girl thing, go for it! You two seem to have great chemistry, and if you do something cute and special she probably won't say no. Try giving her something swim related so it can be like an inside joke and also hinting like "hey we do this thing together! it's our thing!", as well as something romantic like a rose and a teddy bear. Ask her out then or, if you're too say, write it on the teddy bear. She'll love it!