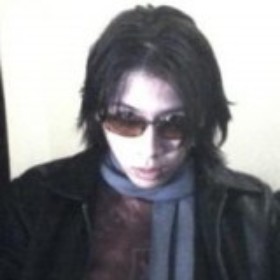 myTakes
+1 y
A Journey Through China in Pictures
In 2019, I still get asked the following: "Do the Chinese have televisions in their homes?" "Do they get cable?" "Do they use bicycles to travel from one place to another?" "Do they own cars?" "Do they live in houses?" Fortunately, these questions are often asked by people...
+1 y
"How do East Asians eat rice all the time and not get fat?"
I have been asked this question more times than I can remember. There seems to be a belief that people who eat rice all the time should be fat. Let me briefly explain why this might not necessarily be so. Proviso 1: Many of the points I mention below also applies to other Asians...
Xper Points 22,974
Moderation Success Rate
No. Superb Opinion