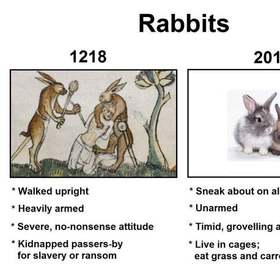 myTakes
+1 y
A Few Ways to Get Beautiful Skin
Receiving compliments on my skin is one thing that I've always been fortunate enough to be receiving for as long as I can remember. From when I was just 10 years old, through puberty to now, when I'm at the ripe old age of 23, that's been one part of myself that others have always made a point...
+1 y
Most Common New Year's Resolution
My goal for 2016 is to get healthier and be able to do laundry on my washboard abs! As the new year approaches and people start shooting around ideas as to what one of their resolutions for 2016 will be, a common one shared by most is to 'exercise more'. To work on their health and/or just start...
Xper Points 114,080
Moderation Success Rate
No. Superb Opinion